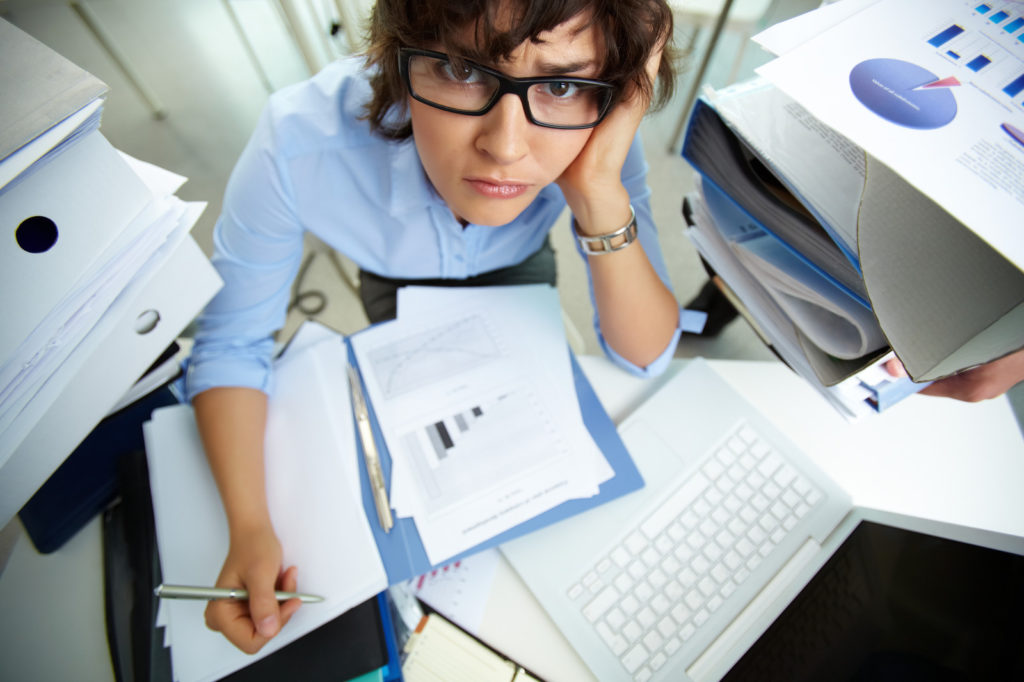 (Taken from the transcript of the SILC Speaks call on April 7, 2016 with Bob Williams and Tim Beatty of the Independent Living Administration within the Administration on Community Living, Department of Health and Human Services.)
Paula McElwee:  ACL previously indicated that it was moving toward making the 704 report responsibility of the SILC rather than the DSE. Could you clarify what is meant by "responsibility"? In other words, would the DSE still gather the data or would the SILC? Please give us a little more detail there.
Tim Beatty: All right. I will do that. Basically the SILC should complete and submit the 704 Part 1 report going forward. The DSE is the entity that received and accounted for funds. Section 704-(c)(1) of the act requires that the DSE must make the data regarding expenditures of Part B funds available to the SILC for inclusion in the 704 Part 1 report.
Because of WIOA and the changes in focus to the SILC, including new responsibility for the SILC, the SILC should be the one doing the 704 report going forward. However, the DSE has to play a critical role in this process to provide the information that may be needed. That information includes financial information as well as any information related to perhaps Part B funded centers in the state.
<!– HTML Credit Code for Can Stock Photo–><a href="http://www.canstockphoto.com">(c) Can Stock Photo</a>
SILC Responsibility for the 704 Report