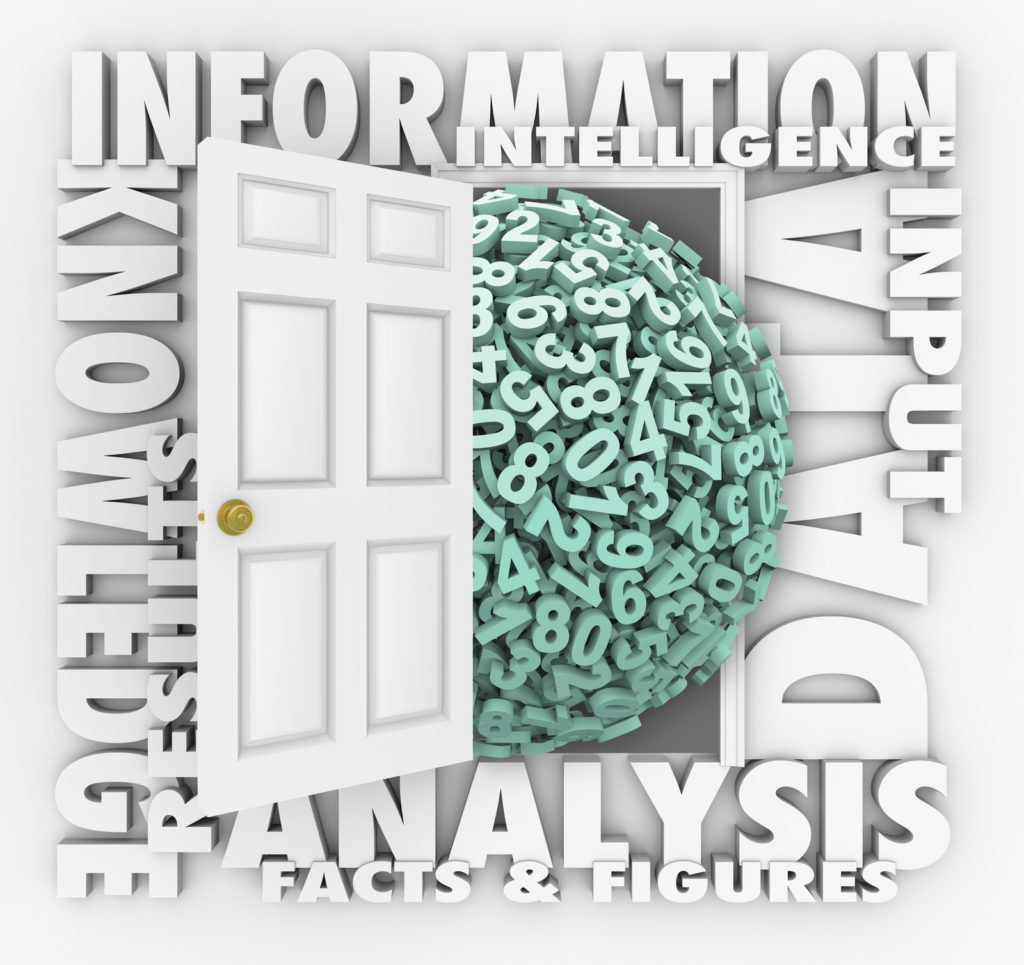 Our friends at RTC:Rurual, the Research and Training Center on Disabilities in Rural Communities, have released some important data. Check out Disability counts by county. The resulting table will include: population estimates and margins of error, disability rates, and rural-urban classification. You can also Download the full dataset for all counties in all states (zip format)
Click on the links below to explore more data about disability demographics across the United States: 
Disability by Census Region and Division

Disability by Race and Hispanic Origin
This work is part of the Geography of Disability Project.
Suggested Citation: Myers, A., Greiman, L., von Reichert, C., and Seekins, T. (July, 2016). Rural Matters: The Geography of Disability in Rural America. Missoula, MT: The University of Montana Rural Institute for Inclusive Communities.
You may also find these sources useful:
American Fact Finder for economic as well as population information from the latest Census.
Survey of Income and Program Participation (also from the Census bureau).
IPUMS for review of economic, social and health figures over time.
<!– HTML Credit Code for Can Stock Photo –> <a href="http://www.canstockphoto.com">(c) Can Stock Photo / iqoncept</a>
Where can you find facts and numbers for that grant you're writing?