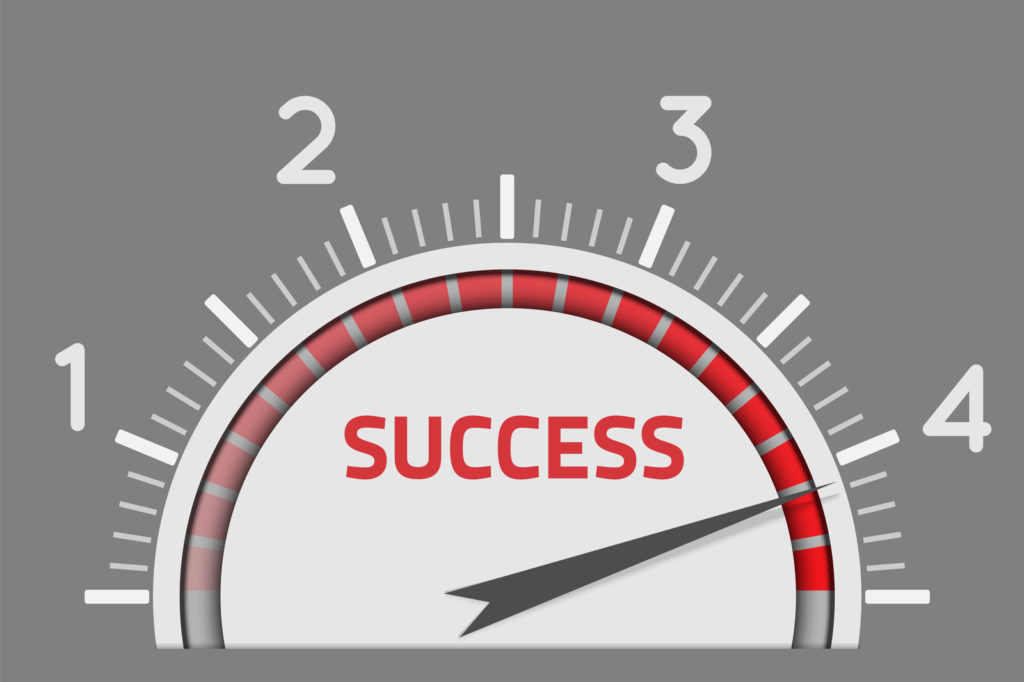 I have a new car — new to me, anyway. It is a hybrid, so boy oh boy, did I have a lot to learn about my dashboard. And just when I thought I had it figured out my son-in-law borrowed the car, and when I got it back the dashboard measures had changed completely. I realized then that there were many different choices and I could customize the dash to tell me what I most wanted to know. And of course key safety indicators, like the check engine light and the seat belt light appear when needed to provide timely information about safety.
TechTarget says this about Dashboards: "In information technology, a dashboard is a user interface that, somewhat resembling an automobile's dashboard, organizes and presents information in a way that is easy to read. …… some product developers consciously employ this metaphor (and sometimes the term) so that the user instantly recognizes the similarity."
Businesses, including Centers, have a lot of information available to them. We live in an age when the sheer volume of information is sometimes so daunting that we don't take the time needed to sort out what is most important for our board of directors and managers to measure the indicators that most describe how the Center is doing.
But it is worth the time to identify what you want to measure and to set regular reviews of that information. A thoughtful approach to identifying and providing those indicators to the board can result in a board that is much more informed about the operations of the center without feeling a need to intervene in the day to day management of the center.
Let's talk about the financial statements as an example. What does a non-profit typically provide to the board? A mix of financial statements such as a balance sheet, a budget vs. actual report, maybe a variance report, aging reports, etc. Depending on the size of the organization, these can constitute pages and pages of information. It may be more effective to have a finance committee review all this detail and for the full board to have, instead, some quick measures related to these things such as:
| | | | | |
| --- | --- | --- | --- | --- |
| Finance: | Target | 6 Months Ago | Now | Comments: |
| 1. Days of unrestricted cash on hand. | 45 days | 32 days | 62 days | Our fundraiser provided 17 additional days of unrestricted cash this month. |
| 2. YTD budget/actual comparison for income and expense. | Within 10% | -14% income; -16% expense | -4% in -9% exp | We continue to be under budget on expenses and  income, and within the 10% variance. |
| 3. Days from month end to financial statements | 15 days | 21 days | 17 days | We continue to tighten our record keeping to provide timely financial statements. |
| 4. Receivables over 30 days | $6,527.00 | $9,000.oo | $4,200.00 | We have improved our billing and this is resulting in on-time payment from fees for service contracts, reducing aging receivables. |
Your measurements will vary, but you get the idea. A quick glance at these figures can provide important information very quickly. You may want to consider measuring program performance like numbers served, types of goals and collaborations in the community. Human resources concerns like workers comp and performance appraisals can be reflected. The board may want to consider its own performance, including attendance, ED performance appraisal, recruitment and their % and $ of donations generated by board.
If your center is using dashboard measurements, would you please share them? We are looking for some best practices, and are also struggling with how to represent these graphically and still be accessible to screen readers.
<!– HTML Credit Code for Can Stock Photo –>
<a href="http://www.canstockphoto.com">(c) Can Stock Photo / dr911</a>
What does your dashboard tell you?