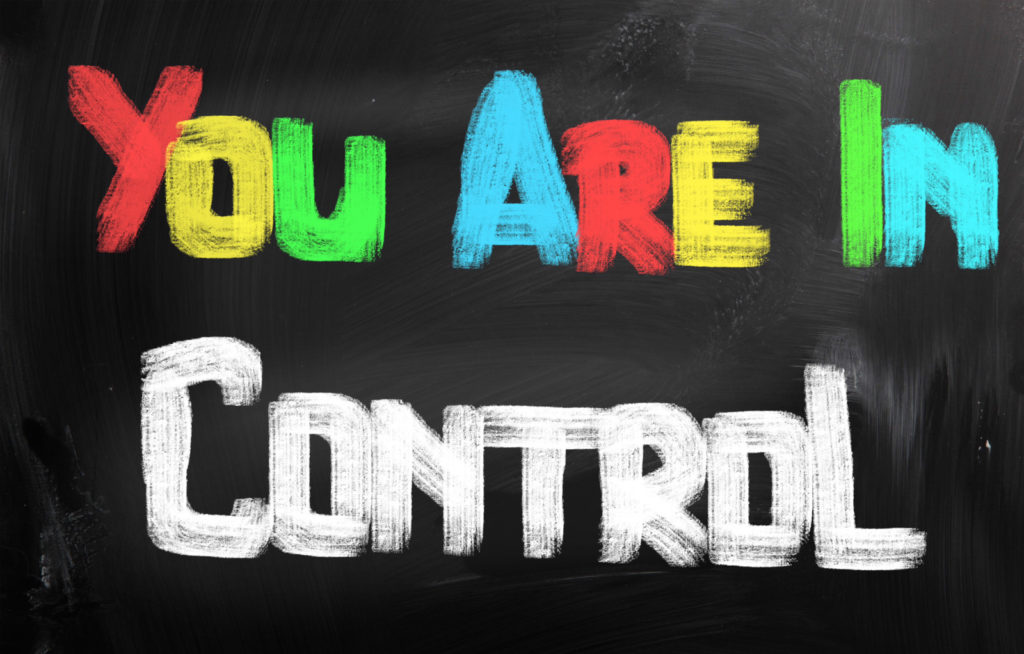 This last couple of months I have been stunned by how many people have asked me to give them the actual citations that require more than 50% of the board, management and staff of a center be people with disabilities. In a few cases a board is questioning whether they really must hire an executive director who has a disability, or recruit board members from among people eligible for services — at least more than 50% MUST have a significant disability. I have had 4 such requests in the past two weeks. This part isn't up for discussion, folks. This is the foundation of who we are in independent living. And "more than 50%" of one manager is one. More than 50% of two managers is two. Until a center is large enough to fill three management positions, the executive director must be a person with a disability.
The Rehabilitation Act itself addresses this area, and you will also find layers of information throughout the regulations that apply as well.
The Rehab Act itself, in Section 725 (c) Assurances (2) states that
"the center will be designed and operated within local communities by individuals with disabilities, including an assurance that the center will have a Board that is the principal governing body of the center and a majority of which shall be composed of individuals with significant disabilities"
and in (6) of the same section, states
"the applicant will ensure that the majority of the staff, and individuals in decisionmaking positions, of the applicant are individuals with disabilities"
. You can download a copy of the Rehab Act from this site:
https://www2.ed.gov/policy/speced/reg/narrative.html
If that is not enough, here are some references, all from 45 CFR 1329, the regulations related to Title VII of the Rehabilitation Act.
The first piece of information is found in the purpose at 1329.2 where it states: The purpose of title VII of the Act is to promote a philosophy of independent living (IL), including a philosophy of consumer control...
This lets you know that consumer control is the very foundation of IL.  The next references is in 1329.4, the definitions of consumer control: Consumer control means, with respect to a Center or eligible agency, that the Center or eligible agency vests power and authority in individuals with disabilities, including individuals who are or have been recipients of IL services, in terms of the management, staffing, decision making, operation, and provision of services. Consumer control, with respect to an individual, means that the individual with a disability asserts control over his or her personal life choices, and in addition, has control over his or her independent living plan (ILP), making informed choices about content, goals and implementation.
We do not currently have any further language, because the indicators have not been updated, but in their past reviews the staff of the Independent Living Administration, ACL, HHS has deemed that "management" and "operation" refer to the Board of Directors , that "decision making" refers to the executive director and a management team and that "staffing" and "provision of services" refer to the rest of the staff. Therefore they have consistently required that the board of directors be made up of more than 50% persons with significant disabilities. This term "significant disabilities" mirrors the language regarding who is served by a CIL.
The very definition of a Center, also from 1329.2, is:
Center for independent living ("Center") means a consumer-controlled, community-based, cross-disability, nonresidential, private nonprofit agency for individuals with significant disabilities (regardless of age or income) that—
(1) Is designed and operated within a local community by individuals with disabilities;
(2) Provides an array of IL services as defined in section 7(18) of the Act, including, at a minimum, independent living core services as defined in this section; and
(3) Complies with the standards set out in Section 725(b) and provides and complies with the assurances in section 725(c) of the Act and §1329.5.
In addition, they define Eligible Agency (for CIL funds) as: Eligible agency means a consumer-controlled, community-based, cross-disability, nonresidential, private, nonprofit agency.
As soon as we receive the updated indicators for CILs, which are still in process, we can confirm any additional consumer control specifics, but as you can see, consumer control is expected throughout your operations including who has oversight of the programs of the CIL.
Regarding SILCs, Section 705 of the Rehabilitation Act states:
(4) Qualifications. –
(A) In general. – The Council shall be composed of members–
(i)  who provide statewide representation;
(ii) who represent a broad range of individuals with disabilities from diverse backgrounds;
(iii) who are knowledgeable about centers for independent living and independent living services; and
(iv) a majority of whom are persons who are-
(I)  individuals with disabilities described in section 7(20)(B); and
(II) not employed by any State agency or center for independent living.
I hear that "reverse discrimination" argument now and then. It is not discrimination to have consumer control on your board in that you can still have non-disabled members on the board. They must not be in the majority, however, for the organization to remain in consumer control.
The law and the regulations are very clear on this. I am distressed to think that people in our movement continue to believe that consumer control is not important. This is truly the foundation of all that we are and do in Independent Living.
<!– HTML Credit Code for Can Stock Photo –>
<a href="http://www.canstockphoto.com">(c) Can Stock Photo / Nevenova</a>
Let's be clear on #IL Philosophy and #ConsumerControl