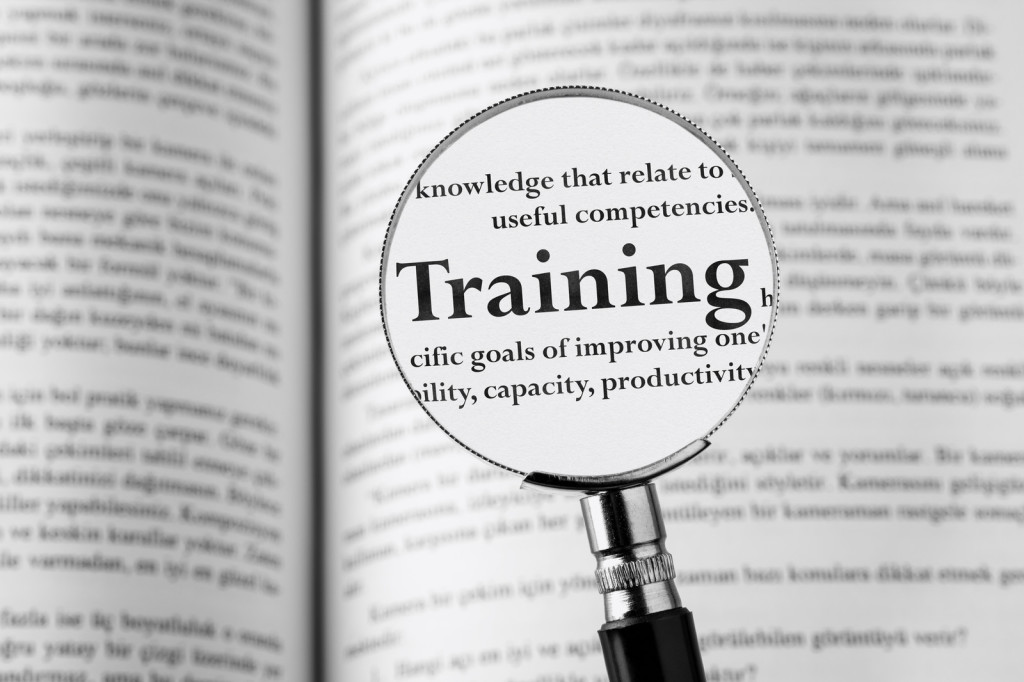 One challenge we all face is that of keeping our boards and councils well trained and up to date. There are several approaches to this.
Probably the most common is to prepare a notebook or manual and give it to the new member as they come on board. Typically this has dividers and includes things like the bylaws, articles of incorporation, staff names and titles, a board contact list, policies and procedures, and maybe some history about your organization or independent living. Most include the most recent brochures and annual report, and maybe any recent news articles. This notebook absolutely has value. It gives the new member a reference point. (It is even more effective if an experienced board member goes over it with them, or sits next to them during meetings to assist with finding references.)
It is also a useful practice to make sure that you give background when you ask the board or council for action. By providing a one-page brief or subject page in the board or council meeting information packet for every anticipated motion, you can address the obvious questions and provide some of the information needed for sound decision making. You can also give the various options and the pros and cons of each for consideration. If you board packet is provided to the members in advance, this gives them an opportunity to be better prepared for the motion, discussion and vote.
Having a board or council retreat or training day (often combining training with planning), can provide another opportunity to provide training support outside the tighter time constraints of a regular meeting.
There is one more training option that I'd like to suggest. If you take a short period of time at each meeting — not more than 30 minutes, and often 15 or 20 minutes — you can cover a number of topics through the year. While it takes a little time to sort out the topics you want, you can find many resources on our website. If you board meets monthly, that is the equivalent of a full day of training, but is much more easily digested and applied. Here is a sample for SILCs of the kinds of things you can use from our website.  In future posts I will give a similar list of links for board and council member orientation and CIL Board training in a future post.
Suggested links  SILC Council member trainings:
The following are topics that could be viewed at a SILC meeting. Some SILCs build a short training into every meeting so that the SILC members receive on-going training as required.
On-going training for boards and councils