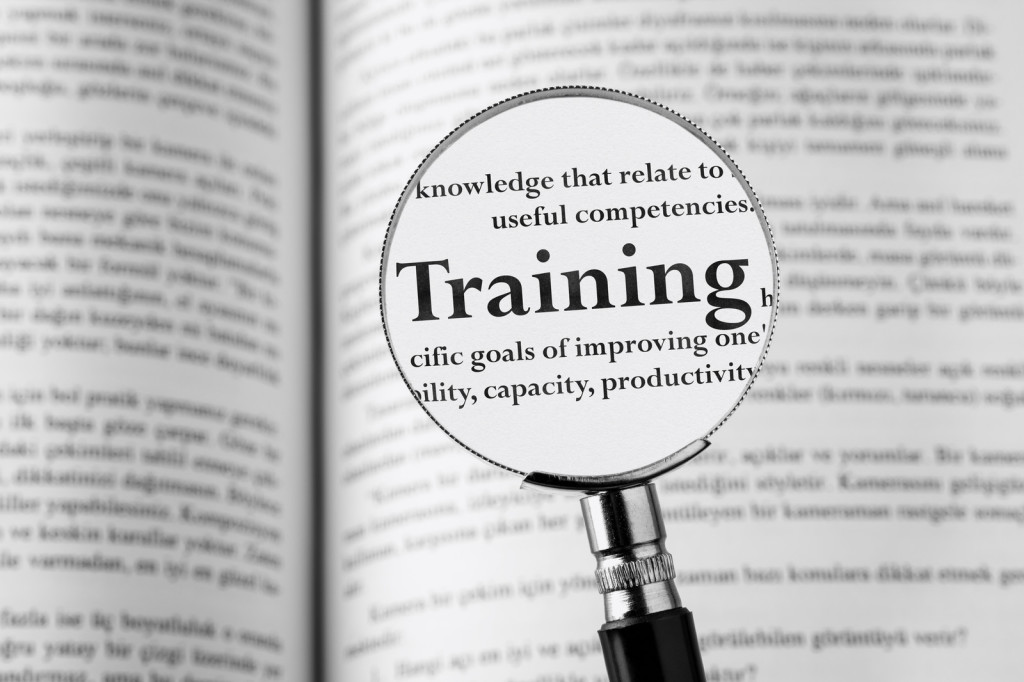 Here are some more short (under 30 minutes) training segments for orientation for SILC and Center board orientation:
Suggested links for orientation for SILC Council members:
These seven (7) links — a total of about 10 hours of on demand training in several formats — will be helpful to new SILC members as they begin to understand the principles and responsibilities around  serving on a SILC.
Suggested orientation for CIL Board members:
Suggested links for on-going Center Board training:
The following are topics that could be viewed at a CIL board meeting. Some CILs build a short training into every meeting so that the SILC members receive on-going training as required.
Functions of a Non-profit board.  http://www.ilru.org/training/leaders-without-limits-community-leadership-academy-train-trainer This multi day training was a train the trainer model for assisting in board and council training. It has several sections that you will find useful. You can easily divide this section into 20 to 30 minute segments by noting where the part you want to do begins and ends. You will want to watch the captioned videos first and decide if they are helpful to your board and what you want to do regarding dividing the section, or use my suggestions here:
Module 3: Board Responsibilities, 2:50 through 25:34 — Board legal and ethical responsibilities and conflicts of interest.
Module 5: Corporation — establishing, types of corporations, other corporate responsibilities. 9:07 through 29:30.
Module 5: How Boards Operate — 29:35 through 44:09 regarding officers.  44:10 through 1:20:59 Parliamentary Procedures.
Even more topics are available on this training page, but the handouts are proprietary and not available on our website. You can find contact information for these at http://www.nationalcla.org/contact.html.
Internal controls are discussed at http://www.ilru.org/training/internal-controls-for-centers-for-independent-living  and click on "View the Training".  For a streamlined view, show 5:29 through 33:44. Remember that all training on our site either includes captioning or, as is the case with this training, have a transcript available as an accommodation.
More links to Training Bites