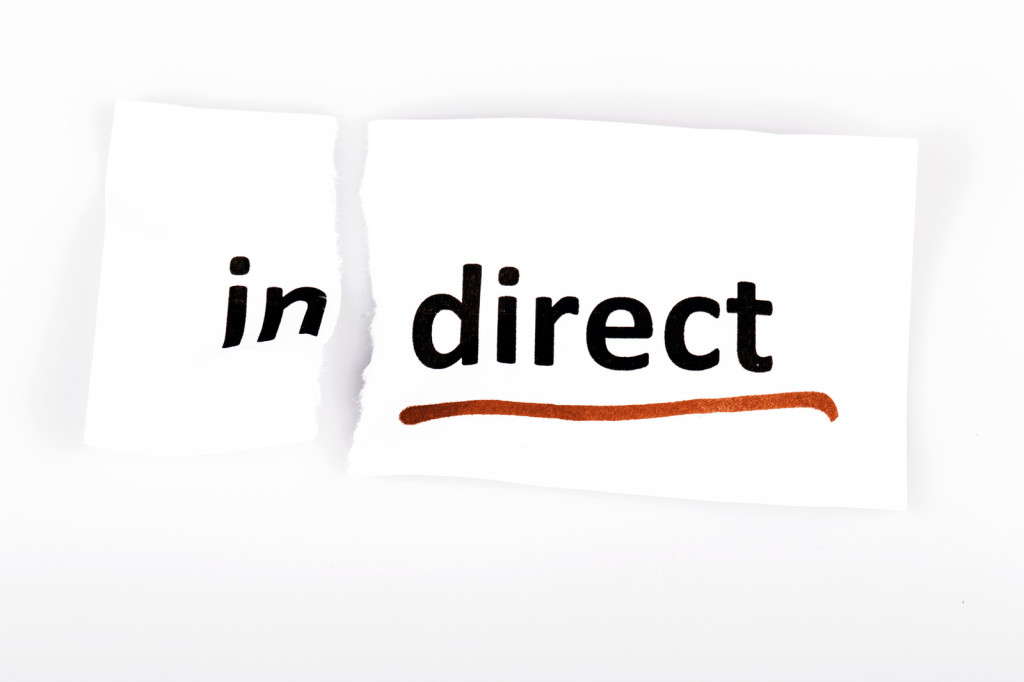 The most important thing about how you report on this form is to remember that the amount must match what you drew down from your funder. The Form 425 numbers need to match your drawdowns. If this is your end of year report, it is due no later than the end of December, covering the period of October 1, 2016 through September 30, 2017. If you need an extension or have specific questions unique to your situation,  you must request that from your project officer at ACL. They will work with the Office of Grants Management fiscal specialist to answer fiscal management questions.
The instructions for SF425 state, related to line 11 Indirect Expense, that you are to complete this information only if required by the awarding agency. The fact that ACL/ILA required us to develop an indirect rate indicates to me that we are expected to fill out line 11. If you report it, you are to enter the cumulative amounts from the date of the inception of the award through the end date of the reporting period, which in this case was September 30. To me, that is an indication that we are to enter the actual indirect amount drawn against the grant for the past year. What portion of your draw down was applied to indirect costs? That is the amount that would go into that line on the form. If for some reason you did not establish and use an indirect rate, you would leave the line blank. The other sections — type of rate, base, etc. — should be found in your indirect cost rate proposal.
If your center only has one funding source and you decided not to do an indirect rate, leave it blank.
If your center opted to take the 10% you still need to report this 10% (and back out those costs from your direct costs) as your indirect expense.
Sometimes when I get questions about this I wonder — are you keeping track of actual expenses and drawing down for those actual costs, rather than an estimate or a set amount each month? You are required to draw down actual costs and spend within a few days, but I run across centers that have not understood that. If yours is one of those centers we need to talk further about how to bring your center into conformance with the expectation that you are drawing down to cover your actual expenses. Most centers figure out their actual costs — the accounts payable for the period — and draw down to pay those specific expenses, then send the checks out.  The form itself and instructions for the Form 425 for ACL are found at:
How do I report Indirect Costs on my Form 425 (which is DUE December 31).