Question: At a recent staff meeting, staff were asking for clarification about our Eligibility Statement on our consumer intake form and what exactly they were certifying by signing. I am embarrassed to say that I did not have a good answer for them, but promised to look into it.
Our intake eligibility statement reads: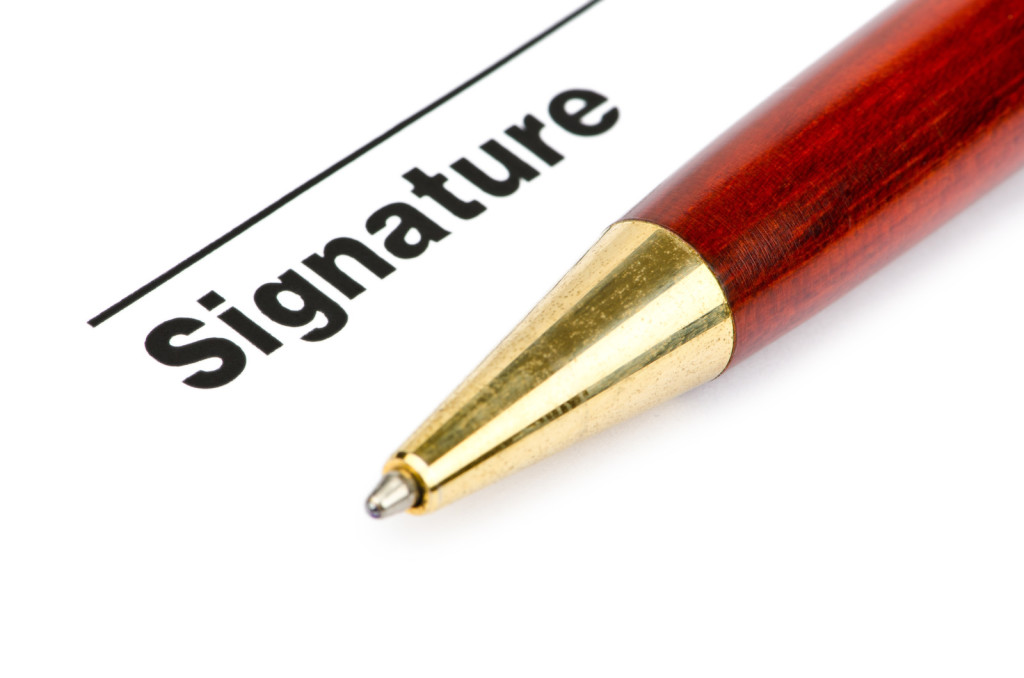 Eligibility Statement:In accordance with Department of Education 34 CFR. Parts 364, 365, 366, 367 Subpart D, Paragraph 364.40 this statement of eligibility is necessary. By the signature of the staff below, it is certified that the applicant has met the basic requirements specified in Paragraph 364.40.
These are: The individual applying for services experiences a significant disability.
Can you shed some light on this? I don't even know where to begin to look for paragraph 364.40.
Reply: The statement does need to change because we are no longer under the Department of Education (34 CFR) but are now under the Department of Health and Human Services, Administration on Community Living, Independent Living Administration (45 CFR). The CFR is the Code of Federal Regulations. You can find it with a search for 45 CFR 1329. Do look at the one from .gov and not the version posted by other entities – I have found they are not always up to date. SO an important hint — if your policies reference 34 CFR you need to update them.
45 CFR 1329.4 is the new regulation section with definitions, and states:
Cross-disability means, with respect to services provided by a Center, that a Center provides services to individuals with all different types of significant disabilities, including individuals with significant disabilities who are members of unserved or underserved populations by programs under Title VII. Eligibility for services shall be determined by the Center, and shall not be based on the presence of any one or more specific significant disabilities.
Note that the Center is to provide services to people with significant disabilities. All that is required for eligibility is that you ask the consumer if they have a significant disability. If the answer is yes, then they are eligible.
The technical definitions of significant disability is found in the same section of the regulations, and states:
Individual with a significant disability means an individual with a severe physical or mental impairment whose ability to function independently in the family or community or whose ability to obtain, maintain, or advance in employment is substantially limited and for whom the delivery of independent living services will improve the ability to function, continue functioning, or move toward functioning independently in the family or community or to continue in employment, respectively.
I want to emphasize this definition. It is important that centers are consistent in assuring that the people they serve, and the majority of the people on their board, are those with significant disabilities as required in the law and regulations. On occasion, when I am working with a center board, I ask if the majority of their board members have a significant disability. What happens next is very disturbing. Sometimes there is a scramble for board members to think of what their disability is because, frankly, they have not been meeting this requirement. If the board member doesn't see themself as part of the disability community, I would challenge that they probably don't have a significant disability.
How does a center determine eligibility?