In 1979 Paula McElwee directed Link, Inc., based in Hays, Kansas, one of the first centers funded through the Rehabilitation Act . She worked in the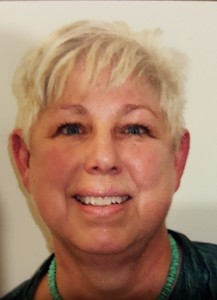 disability field in Kansas for 25 years, and was appointed to three terms on the State Independent Living Council of Kansas, by two different governors.
In 2000 McElwee relocated to Fresno, California, where she served on the board of Resources for Independence of the Central Valley, a long-standing California Center. Since 2006 she has also served as interim executive director for four centers for independent living in California, assisting the boards to transition to their next executive director. McElwee has been the Technical Assistance Coordinator with Independent Living Resource Utilization (ILRU) based in Houston, TX since 2012.
For access to the on-line technical assistance resources go to www.ilru.org
McElwee can be reached by email at paulamcelwee.ilru@gmail.com