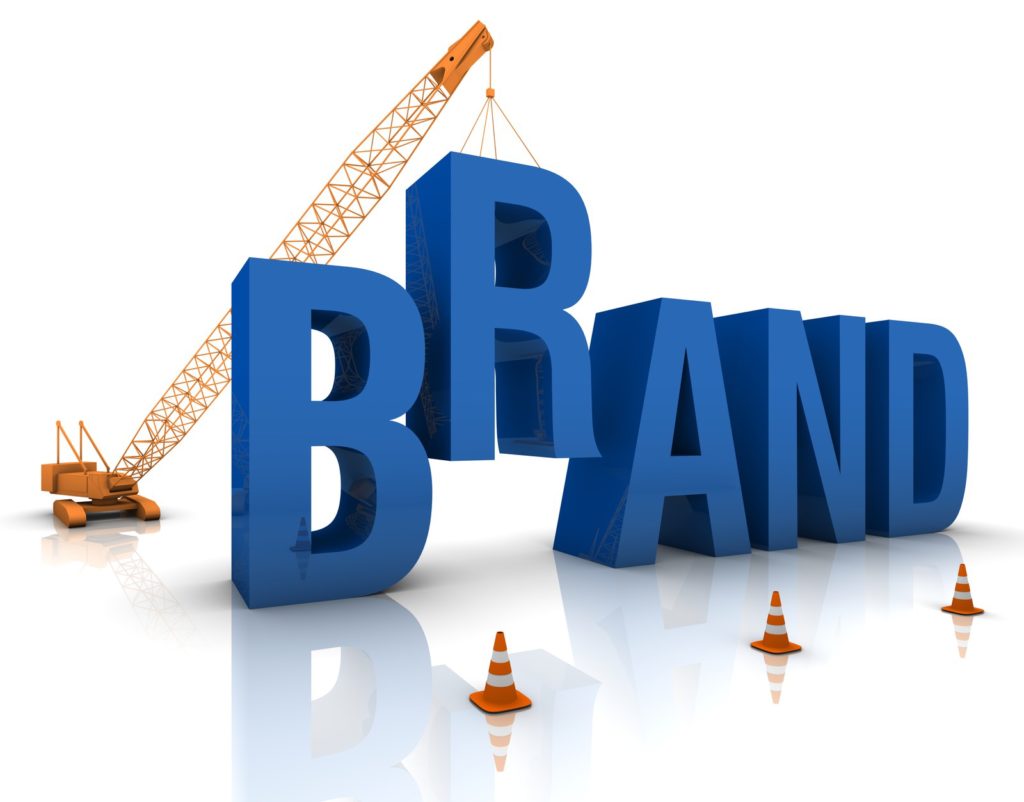 If your center staff and board have worked on your mission and vision lately, you probably had this conversation. "The community doesn't understand what a Center for Independent Living is. They want to drop off their elderly relative and have them move in."  Sometimes the name of your center is a barrier to accomplishing that mission and vision. To communicate that Living is about life, and is non-residential, has been a challenge to most of us.
On the other hand Center for Independent Living was the name of that early center still going strong in Berkeley CA and has an important place in our history and our philosophy.
What to do? Many Centers around the country decided to change their names. They have chosen other words to express their philosophy. Some call their organization an Empowerment Center or a Resource Center or Disability Rights Center. Others insert words like Ability or Access or Action into their name.
How important is the right name? Business experts will tell you it is vital, that your name is your BRAND. If you have a name that is too long, too muddy or too trite that name will continue to hinder how your community thinks of you.  The right name can enhance your image and outreach.
If you are considering a new name for your Center, avoid these mistakes:
Trying to fit in everything you do. A name like, "Independent Living Skills Training and Advocacy" for example, tries to say too much and fails to communicate at all.
Describing your service area. Some centers use phrases that describe where they are located, like Panhandle or South Valley or Northwest or actually name the counties. (I personally have made this mistake more than once.) Think about it — how many other businesses in your same area use that same tired phrase? Look it up. This may distinguish you among your peers in the state, but it doesn't help your outreach in your community because you don't stand out.
Involving too many people. Naming an organization with the full board, consumers and staff involved in brainstorming is fine. Hold a contest to get suggestions. Engage your community in why you are looking for a change and ask them for their ideas. At the end of the day, though, you don't want a name that was developed by a committee. You want something that is clear, concise, and meaningful. A smaller group should take the submitted ideas and develop two or three you really love, then take those back to the board for approval.
Rolling out the new name in a sloppy, unplanned way. We will talk a little more about branding in a later post, but do your research and planning, then with great fanfare, roll out the new name with a splash — new stationary, new business cards, new signage, new website domain and look, new logo. In other words, pick a date and make sure that your name is effective that day, all across your ways of communicating. (Of course you have already checked that a domain name is available, that the corporate name is available if you plan to make an official change, before you decide on the name.)
Don't be afraid to change your name if a change will improve your image and outreach. Take your time and do it right. But don't feel like you MUST make a change. Assess how well you are known in your community now, and whether a change will increase community support and outreach.
<!– HTML Credit Code for Can Stock Photo –>
<a href="http://www.canstockphoto.com">(c) Can Stock Photo / OutStyle</a>