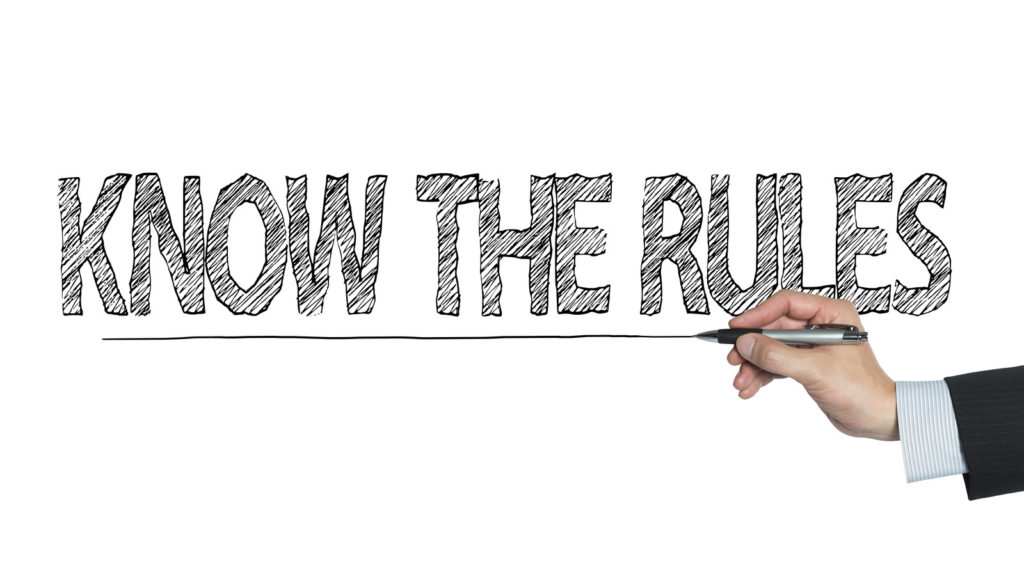 In the Code of Federal Regulations, 45 CFR §75.442, fund raising as a cost line item is defined as  the costs of organized fund raising, including financial campaigns, endowment drives, solicitation of gifts and bequests, and similar expenses incurred to raise capital or obtain contributions are unallowable. However, fund raising costs for the purposes of meeting the Federal program objectives are allowable with prior written approval from the Federal awarding agency. To get prior approval you need to contact your Project Officer.
There is, however, an interesting requirement in the rehabilitation act that centers conduct "resource development activities". That reference is found in the Rehabilitation Act, Title VII, Section 725(b)(7) "RESOURCE DEVELOPMENT ACTIVITIES.—The center shall conduct resource development activities to obtain funding from sources other than this chapter."
This makes it clear that resource development — which is not defined — is not just allowed. It is required. You need to keep your costs for this separate so that you can properly allocate your indirect costs against this activity.
Take the time in your organization to define resource development, and to approach your project officer for approval of any expenses that could be questioned.
Both allowable and unallowable fund raising activities must be allocated an appropriate share of indirect costs under the conditions described in §75.413.
<!– HTML Credit Code for Can Stock Photo –>
<a href="https://www.canstockphoto.com">(c) Can Stock Photo / kchungtw</a>
Are fund raising costs allowed? How is fund raising different from resource development?